Join us for  these upcoming retreats!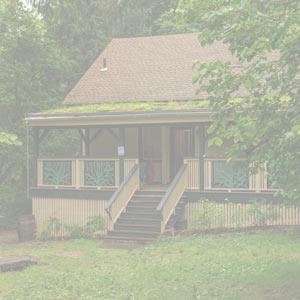 VISION QUESTING ESSENTIALS
Women: Discover How to Live a Life True to Yourself

SEPTEMBER 14, 2019 • 8:30 AM to 3:30 PM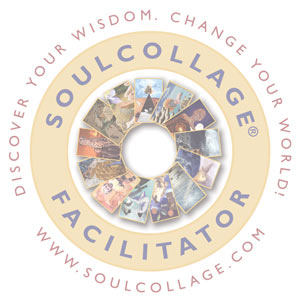 SoulCollage® Fall Series
A SoulCollage® Fall Series at Center for Spiritual Awakening

SEPT 27, 2019 • 10:00 AM to 12:00 PM
OCT 25, 2019 • 10:00 AM to 12:00 PM
NOV 22, 2019 • 10:00 AM to 12:00 PM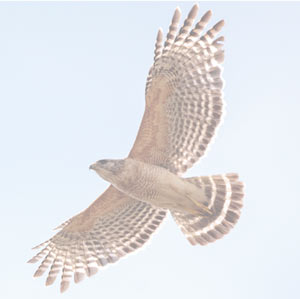 A MINI VISION QUEST FOR WOMEN
Come on a Guided, Outdoor Journey and Tap Into Your Inner Wisdom
NOVEMBER 1, 2019 • 6:30 PM to 9:00 PM and NOVEMBER 2, 2019 • 7:00 AM to 4:00 PM
I've been to several retreats by Kathy Garrett and have enjoyed each one! After each retreat, I've walked away with two things – greater clarity and better connection to my intuition. At times, the full impact of the retreat took days, weeks or months to fully see, while at other times I've left with the exact insight I needed. Kathy has deep expertise in what she teaches, and this expertise is combined with compassion, positivity, confidence and energy. When interacting with Kathy, you feel all of this. Somehow she intuits what you and the group needs and responds in a way that supports personal growth and development. It's amazing and impressive. I would highly recommend Kathy Garrett Retreats!
On the morning of June 23rd, I arrived at the Tree House Environmental Center for the Vision Questing Essentials retreat and immediately felt the "Welcome". After helping myself to some of the scrumptious and healthy breakfast treats that had been artfully laid out for us, I took my seat with the other women in our circle. (Women, who started out as strangers and ended up as friends.) Kathy, with her warm and inviting manner, confirmed what was already evident—this was a safe space where we could open our hearts and minds to the possibility of… well, in a word, anything. Taking this day to "pause" my life and touch in deeply with my soul and the beautiful Pennsylvania woods that surrounded us, was just what I needed to set myself back on a path to living my life with passion. I am deeply appreciative of Kathy—who skillfully guided us through ritual and sharing—with kindness, compassion, energy, and care. I would highly recommend this wonderful and magical experience and/or any other retreat that Kathy Garrett Retreats has to offer!