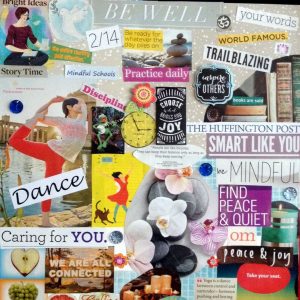 Vision Board
What is Envisioning YOUR 2020?
It's a light-hearted morning of powerful, artful, soulful activities that bring out your inner muse.
It's a few special hours of deceptively simple activities with the true ability to guide your future
It's a wonderful time with other women in an atmosphere of supportive community
It's a fabulous opportunity to access the power of your vision and set the foundation for your new year and your new decade.
With New Year's resolutions, we get resolved to tackle a nagging 'I should' or 'It's good-for-me'.  We know this approach is hard to maintain. Maintaining the resolve to change ourselves usually fades. So, try something different for 2020.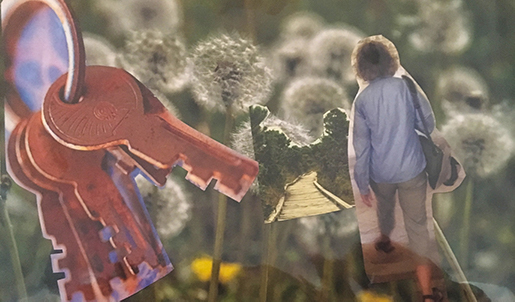 (SoulCollage® card) On the Path

Come to Envision YOUR 2020 and start your decade off right!
In the morning with a group of other women, you'll learn the easy techniques of SoulCollage® and Vision Boarding. You'll meet your inner muse and dip into your wellspring of creative energy.
With SoulCollage®, you'll use your intuition to select and collage magazine images into scenes and then follow a simple method to find the insights and inspiration in the scenes of a card. In this morning, we'll cover the basics for those new to SoulCollage® and give just enough review for those who are already making cards.
You'll have time to make personal SoulCollage® cards and as a special focus for 2020, you'll create your "New Decade" card.
Vision Boarding is a well known collaging technique to create a montage of your ideal future. You'll include words and images that symbolize the hopes and dreams for your best 2020. You'll create an inspiration poster that beckons you into your future.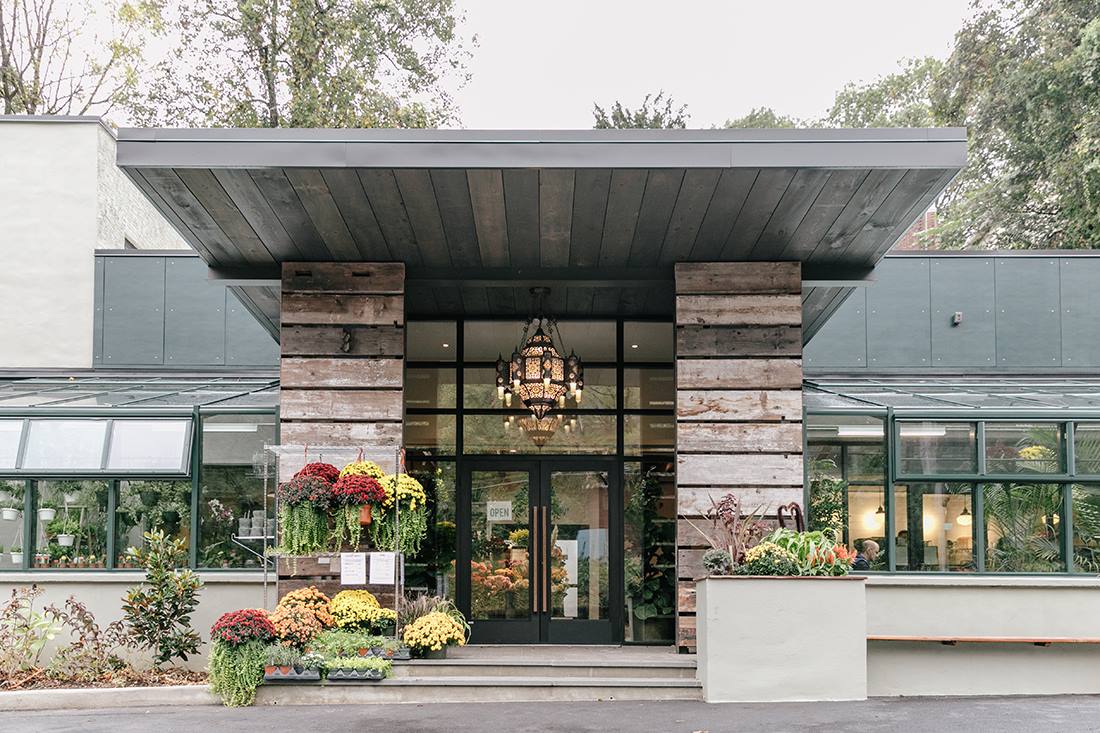 VAULT + VINE
EAST FALLS
3507 Midvale Ave, Philadelphia, PA 19129
Sign Up Now for
Envisioning YOUR 2020
Price: $40
(Includes supplies)