You're invited to a special, one-day retreat for self-discovery and connection supported by Mother Nature's restorative beauty. As with each of the Kathy Garrett Retreat programs, it's a day for you to relax and restore. It's a day to tap your inner wisdom with a gentle guided process and to connect with other women in a women's sharing circle.
Sample SoulCollage® Card.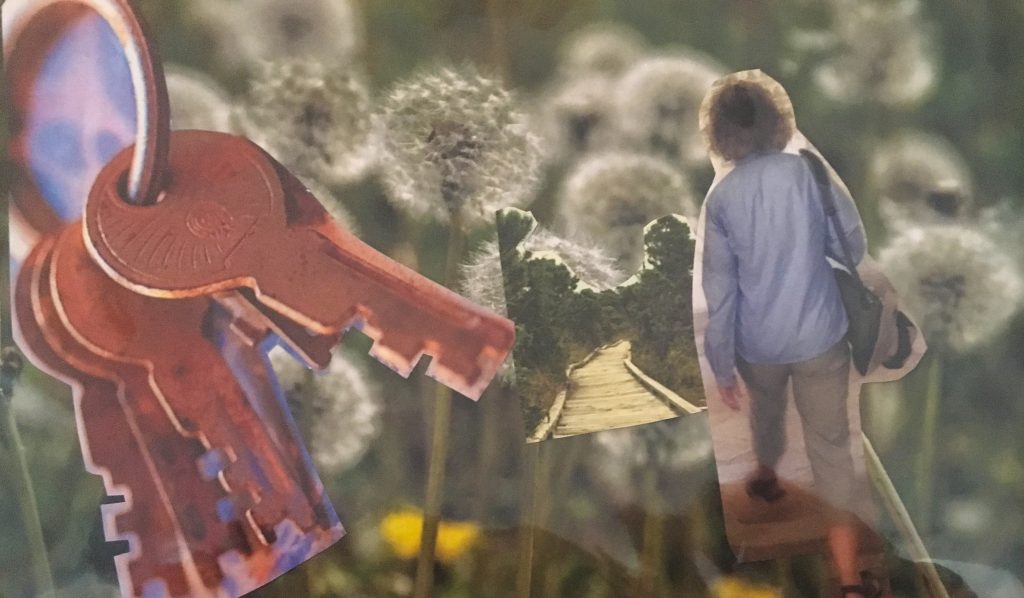 Sample SoulCollage® Card.
During this retreat, you'll learn to create SoulCollage® cards which is an intuitive process for self-discovery. Each card has a unique beauty and meaning because it taps your own inner wisdom. No artistic talent needed!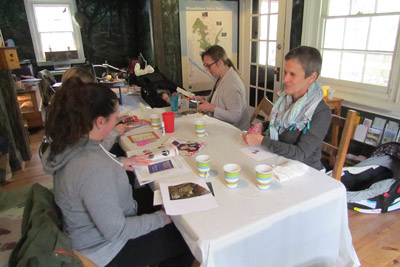 HOW WILL YOU SPEND THE DAY?
Using images, intuition and imagination, you'll create a few different SoulCollage® cards and you'll learn to find the insights and inspirations of your cards. You'll sit in an easygoing circle with other women sharing from cards at the level that's right for you.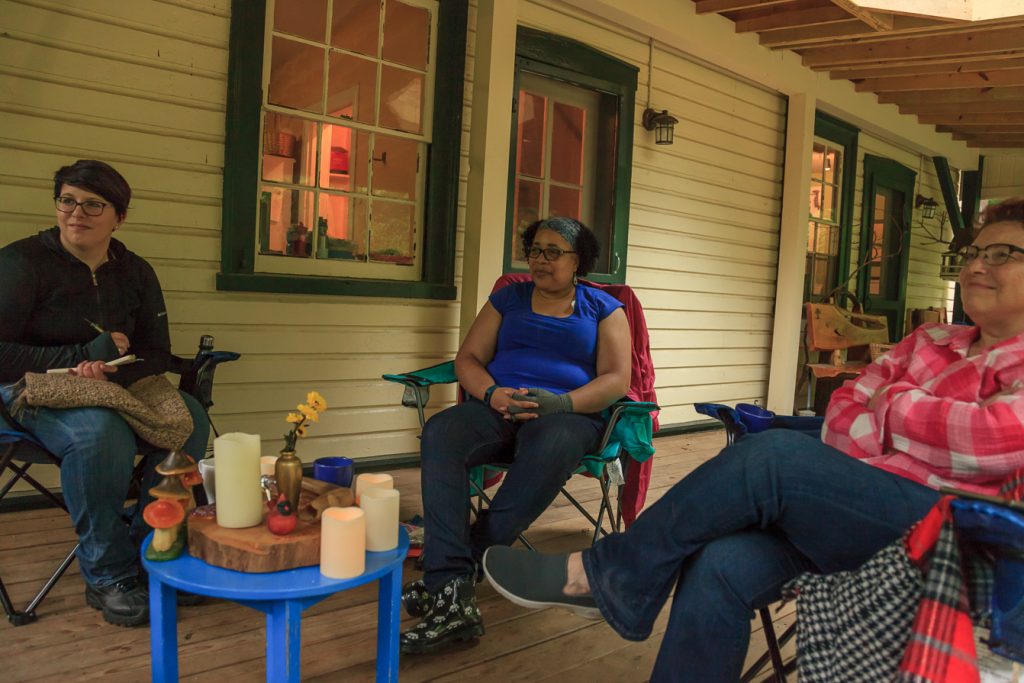 CONNECT WITH OTHER WOMEN
A beautiful connection occurs as we relate with each other and life's challenges and joys. If you're a private person, no worries, you may choose to be a listener, or share just a little. That's perfect too.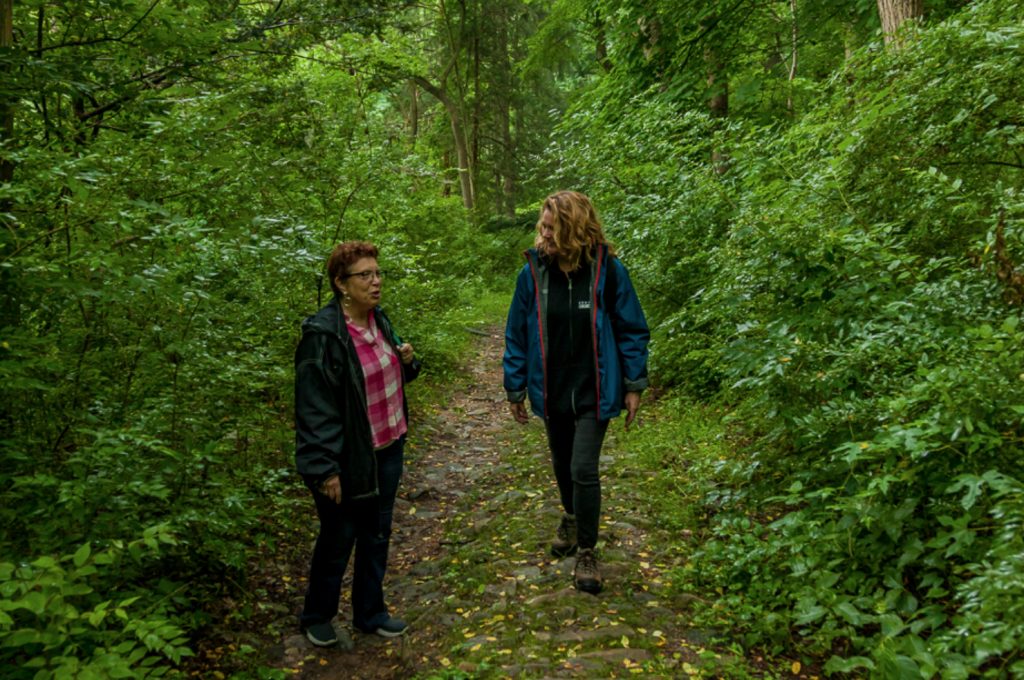 A LITTLE WANDERING
You'll have a chance to take a long wander in a beautiful, natural setting. When do we really wander anymore? Or sit and look out across a field without a task? A little wandering and daydreaming supports deep relaxation that also deepens access to our women's intuition.
Sign Up Now for
SoulCollage® Circle
Price: $125
Sliding scale and scholarships available. Please call me to inquire. Finances will not preclude anyone from this experience.
The three programs: SoulCollage® Circle in June, Vision Questing Essentials in September and mini-Vision Quest for Women in November are wonderful to take as a series. You'll go deeper and learn more. Sign up here for the series and a $50 discount.
Sign Up Now for the Full Quest Package:
SoulCollage® Circle, Vision Questing Essentials, and A Mini Vision Quest for Women
Price: $525 — a $575 Value