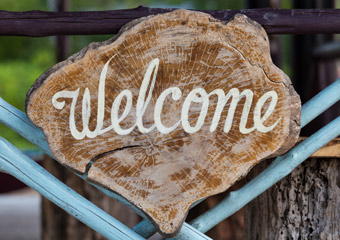 Is it time for a "me" day?
Have you had a crazy, busy year?
Can't find time for YOU?
Maybe you're at a fork in the road…ready to take a new direction…
Or want to tap into your positive energy? Make the most of what's ahead…
Are you facing a knotty dilemma? Or stuck in a rut?
You're ready for inspiration… but how?
It could be time for a "me" day.
I welcome you to join us for Vision Questing Essentials:…a special "it's all about me" day and an inspiring experience for finding ways to tap YOUR inner knowing with Kathy Garrett, Ph.D. , Certified Retreat Leader and Soul Collage®Facilitator.
VISION QUESTING ESSENTIALS INCLUDES: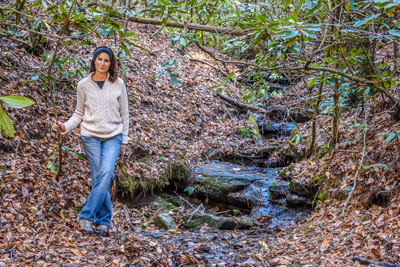 A Day for Yourself
This day is a gift for you. A day to PAUSE…the cellphone…responsibilities…routines.
The only person who matters is you.
One day…to stop the daily life treadmill…pause,  recalibrate, reconnect.
One day to…rediscover YOU.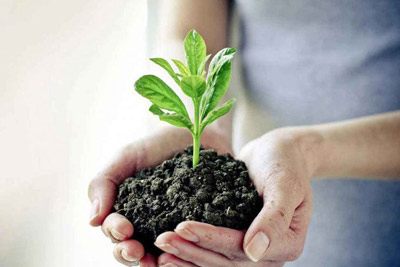 Let Mother Nature's Power Renew You
In this special setting, take a walk in the forest or by the river…soak in the sunshine, fresh air, trees and songbirds. Together, they soothe a busy mind, soften ingrained tensions and help to reawaken YOU. That reawakened YOU can have the answers you're looking for.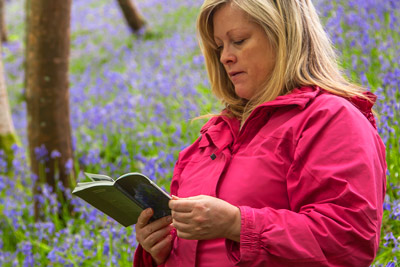 Discover Your Intentions
Vision Questing begins with your Intentions. In this special place, with your full attention on yourself, it's possible to unearth what's truly important to you now…to let go of the old and breathe in your new.

Receive Inspiration
Metaphors fill the natural world and can give a gift of inspiration. Be reminded that clear water flows around rocks and other obstacles.  Let a hawk circling high above show you that it' s time to shift  perspective.
You'll learn ways to pause your brain from its familiar planning, doing and worrying to shift  instead to your creative, inner knowing and hear what's calling you now.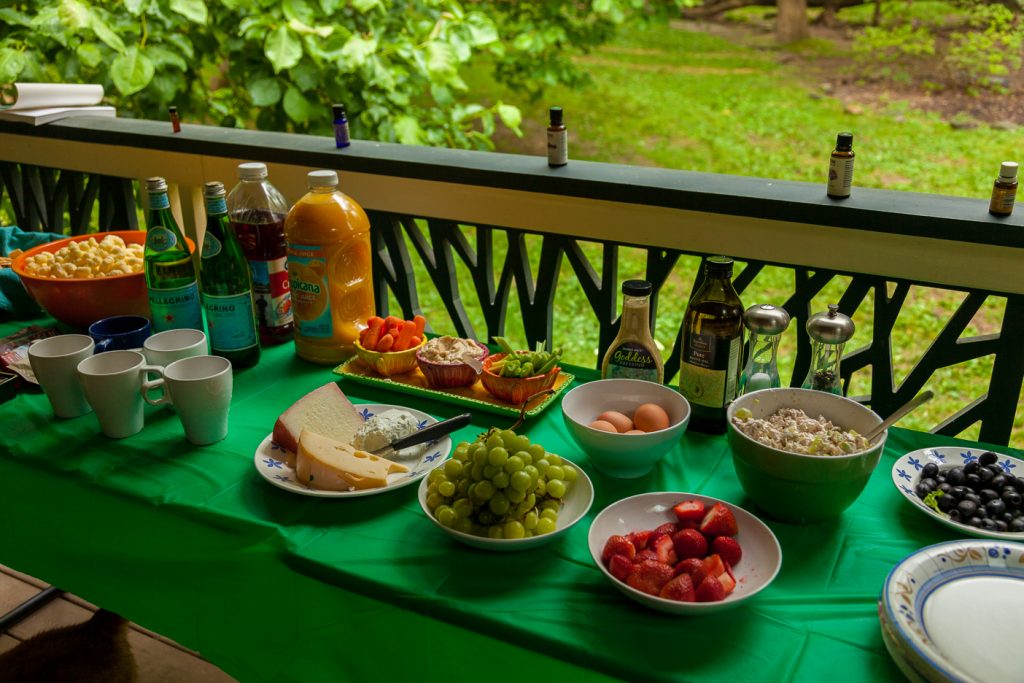 Nourish Yourself
Breakfast and lunchtime serve up delicious fresh, healthy food on the sprawling veranda. You'll nourish your body as well as your mind, and remember the pleasure of a leisurely meal…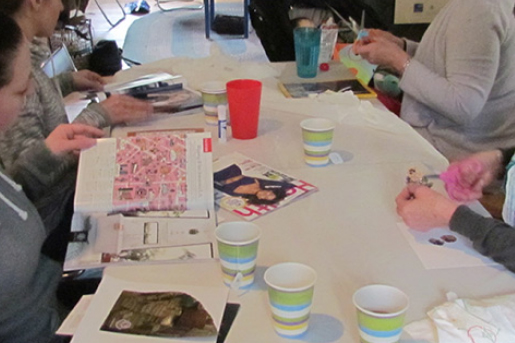 Welcome Your Creativity
Experience how a story, a poem, music, art or SoulCollage® can move you into your right brain and open the paths to your own insight and creative response. You'll dabble in playful art, read some wonderful poetry, perhaps do some journaling. You'll say hello to your creative spark and this natural path to inner growth and change.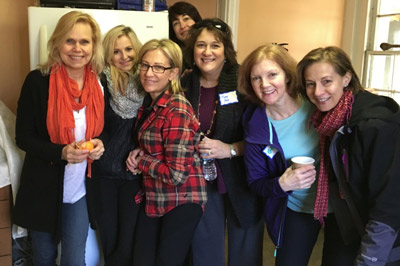 Share in a Women's Circle
Join in an easygoing circle of women where you can share your experiences and listen to others. You can talk. Or not. It's up to you. Whatever you choose, you'll feel a sense of community in a space where no one judges themselves or others.
I hope you'll come!
Sign Up Now for
Vision Questing Essentials
Price: $125
Sliding scale and scholarships available. Please call me to inquire. Finances will not preclude anyone from this experience.
The three programs: SoulCollage® Circle in June, Vision Questing Essentials in September and mini-Vision Quest for Women in November are wonderful to take as a series. You'll go deeper and learn more. Sign up here for the series and a $50 discount.
Sign Up Now for the Full Quest Package:
SoulCollage® Circle, Vision Questing Essentials, and A Mini Vision Quest for Women
Price: $525 — a $575 Value